Foam & Wash
Mobil Mart Express
Mobil Mart Express
Around the Clock Convenience at our location in Poughkeepsie on Route 9 across from the Galleria Mall.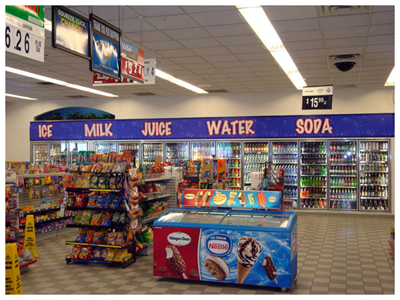 On the Go? Need to make a quick stop? Come visit our location in Poughkeepsie. A friendly staff, gourmet coffees, fresh pastries, snacks, beverages, a clean facility, and more are right along the way to where you are headed.
If you need to refuel your car or refresh your body, we have what you need to keep you moving on to whatever comes next. We really care about our customers. Our focus at Foam and Wash is to provide fast, friendly service and quality products in clean and convenient locations. We work hard to make sure we deliver on our Mission promise every day.
We are able to succeed because we have outstanding associates with a commitment to Creating Happy Customers! Our great team members strive to meet the needs of our busy customers.
Stop on by and join our coffee club, answer our daily trivia question and save on your morning cup-o-jo!
Poughkeepsie Location – Mobil Mart Express
OPEN 24 HOURS – 365 days a year!
Manager: Carol Merando
Phone 845-298-1090
1942 Route 9, Poughkeepsie, NY 12603